Welcome on Jacques Herremans
Online Store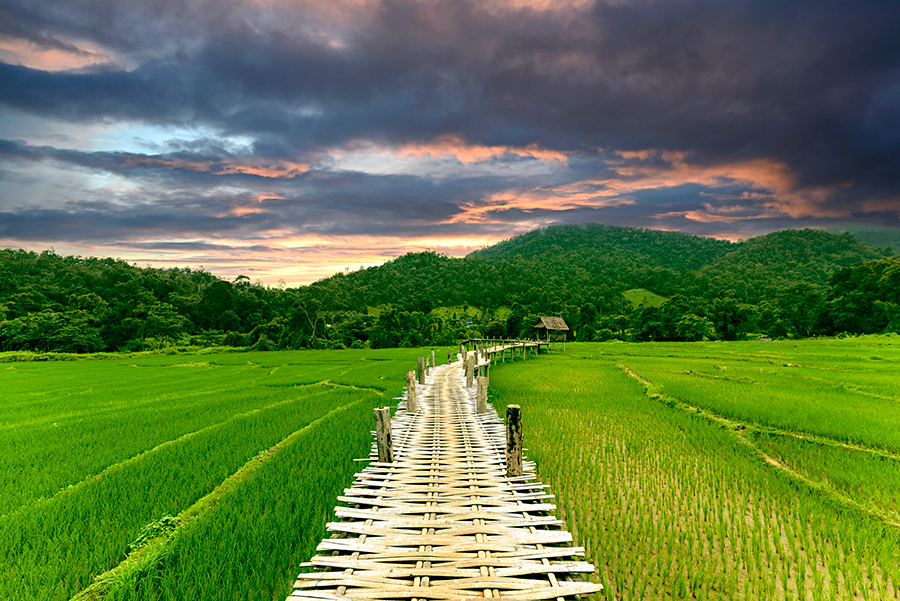 In this online store, you will find a variety of photos taken by Jacques throughout his career as a professional photographer, both in color and in black and white. Several categories are available and more will be added over time, following new image capture esquapades.
These photographs are available in several sizes and mounts such as dibond, art paper (canvas), poster or framed. You are only offered highest quality prints similar to the prints used in exhibitions.
If you would like more personalized options (size and mount) other than those offered to you, do not hesitate to contact Jacques to formulate your specific requests. To do this, go to the contact section of the website.
Jacques Herremans is a Franco-Thai professional photographer born in France and now living in Thailand.
Having started his career [as an image trapper] in 2008, he has over the years photographed and captured a wide range of colorful subjects and locations. [An invitation to travel takes place in each of his captures in order to share a glimpse of his vision.]
This long-term work in the composition of his images, led him to create his online gallery in order to bring the subjects to life by offering them a physical print medium of high quality … the dedication of seeing his works decorate your home.